Daily Archives:
March 8, 2021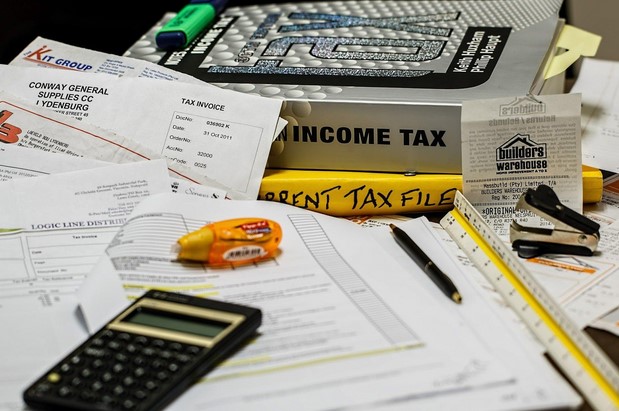 One of the foremost professional services you should take advantage of if you are a business owner is an accountant's services. There are various accountancy firms and accountants who can take charge of your business' accounts, but not only this – they can provide you with the pertinent advice you need in terms of investments, contracts, suppliers, and more. But an accountant can also help you with your tax returns and claims, and they can find ways for your business to save money. This all follows from having the right accountant, however, so how can you choose? Here are the top questions you should ask any prospective accountant for your business so you can make the right decision.
How long have you been in the industry?
One of the first questions you should ask is how long they have been in the industry. A good accountant can mean the difference between a flourishing company and one that is merely surviving, so you want one who has a good track record and good references. They need to provide you with good references so you can hear for yourself if their services are up to your expectations – and up to the expectations of the companies they work with or have worked with. The longer they have been in the industry, the better because this means that they will be more likely to have the experience you need to put your financial affairs and accounts in order.
How do you communicate with clients?
Another important question is how they communicate with their clients. During this time, face to face communication may not be what you are looking for, but they need to have a good means of communication via online platforms. Ask them as well how financial documents and files will be handled – will they also be sent electronically? If so, can they guarantee confidentiality?
Who will handle my business account?
If you are dealing with an accounting firm, it's also important to determine who will handle your business account. Will it be handled by a single person in the firm, or will it be handled by different individuals? Their answer should comply with what's important to you and with what you prefer, but many business owners prefer their accounts to be handled by a single individual, especially if there is delicate information involved.
How will you prepare my business when tax season comes?
Your accountant should do their best to help you avoid cramming once the year ends, and this should be a priority for them as well. They should be ready and willing to guide you through the year in terms of gathering the relevant documents you need for your taxes, and they should also provide you with essential data on tax regulations and laws, particularly when there are changes. Thorough knowledge of the latest laws on taxes serves as proof that your accountant is up to date, as confirmed by the accountants in central London from respected firms like www.gsmaccountants.co.uk.
How are your fees calculated?
Accountants' fees will vary; some accountants have hourly charges, whilst others have a fixed fee. There are those who offer a value-based system for billing as well. Before you select your accountant, you should be absolutely certain about their fees so you don't end up with any surprises come billing time.
Image attributed to Pixabay.com