Daily Archives:
March 5, 2021
Building a house with concrete blocks is faster than bricks. That's why the request for this material increases significantly. The property industry can follow this trend by providing concrete blocks houses. Before that, contractors need to have the right molds to produce the best concrete they need. BetonBlock is ready with a variety of molds for concrete.
Types of molds You Can Use
BetonBlock provides a variety of molds, such as for walls, buildings, pavings, road constructions, and others. You can also choose the right molds based on their shape and size. Contractors can use basic, basic angled -45, basic flat head -00, basic foot block –W, and many more. The size of the mold varies, such as 120 x 60 x 60, 150 x 30 x 30, and even 240 x 80 x 80.
The Way to Create Concrete Block by Using BetonBlock Molds
The way to create concrete blocks by using BetonBlock molds is easy and fast. You only have to pour the concrete block materials. Make sure that you vibrate and smooth the concrete block mixture once you pour it into the mold. Then, let the concrete block mixture dry for a few hours or days before using it. Remove the mold from the solid concrete block. That's it! You can use concrete blocks to build a house, wall, or other things.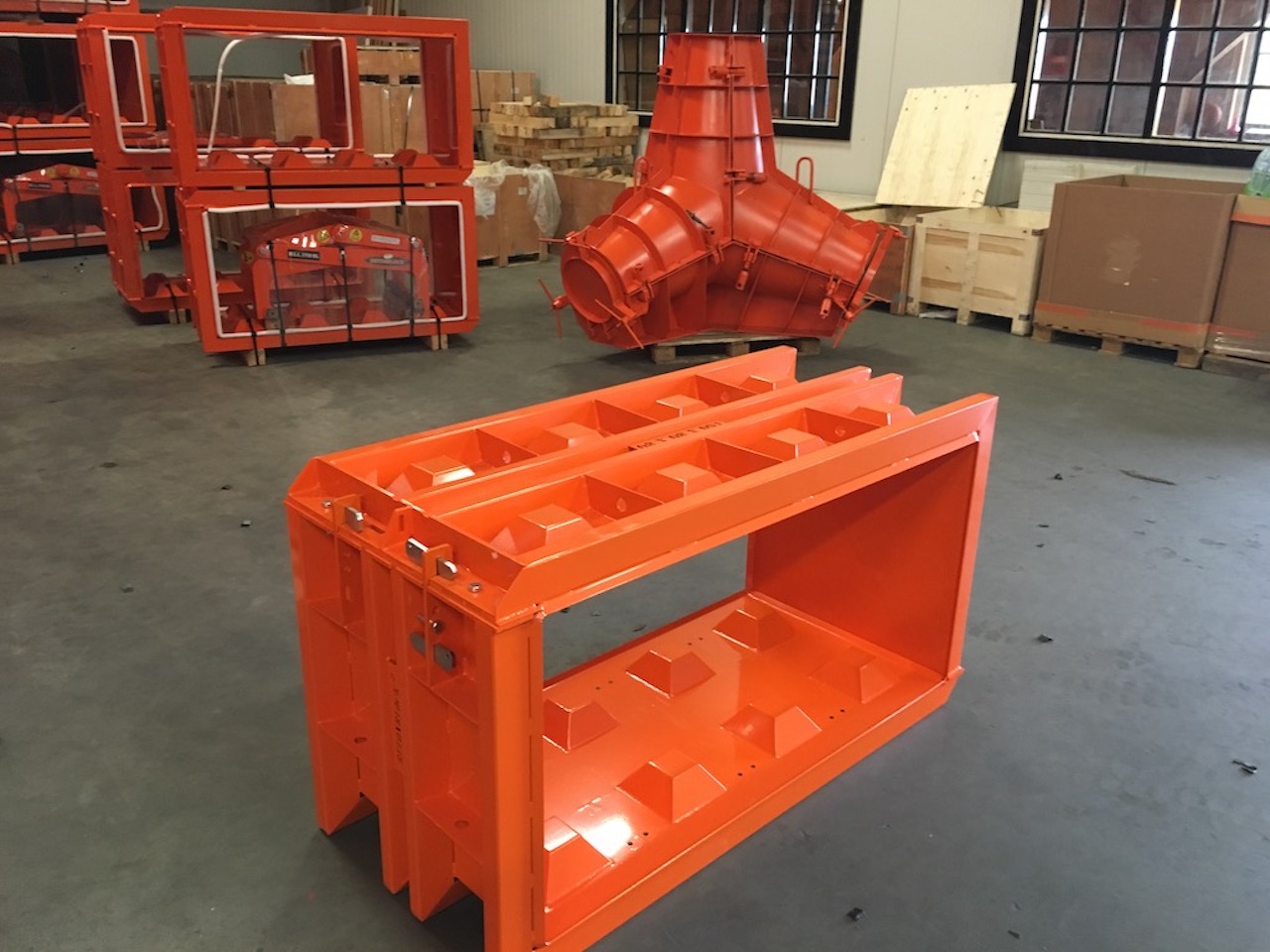 The Application of Concrete Blocks
Concrete blocks are flexible and suitable for a variety of property projects. It depends on the size and shape of the concrete. For example, you can use the 160 x 80 x 80 cm concrete block molds by BetonBlock to produce concrete blocks for a garden fence or a parking lot. The company produces this mold with a flat top. As a result, you will have a smooth wall, especially on the high or low wall. You can even mix the concrete blocks with metal to create a durable and attractive fence.
Do you have a client who wants to build a storage box? If it is so, you can build it with concrete blocks. In this project, you need to use 160 x 80 x 80 – 45 mold series to produce the right concrete blocks. This mold helps to produce a sloping block that makes the building more visible.
For a more aesthetic wall, you can also offer your client 160 x 80 x 80 – T series. This concrete block has a roof shape on the top. It is perfect for a wall finish. You can use the 160 x 80 x 80 – T concrete mold by BetonBlock to produce the concrete blocks.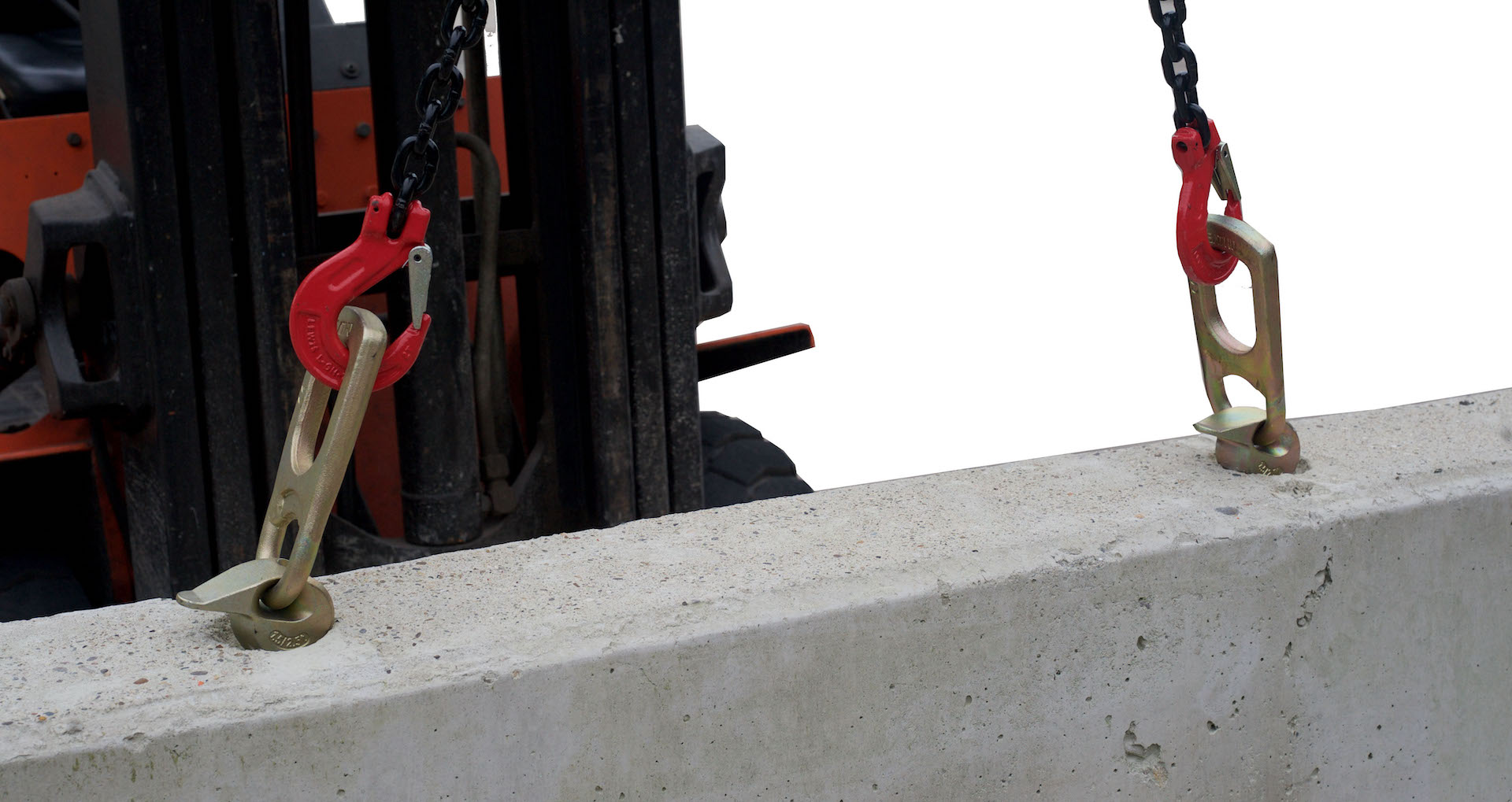 Now, you know that concrete blocks have a great prospect due to its simplicity and durability. What you have to do is prepare a variety of concrete blocks your customers want. BetonBlock facilitates you with a variety of concrete block molds. Choose the best one and create houses or buildings based on what your client needs. The more buildings you can build with concrete blocks, the more clients you will get.