Daily Archives:
March 10, 2020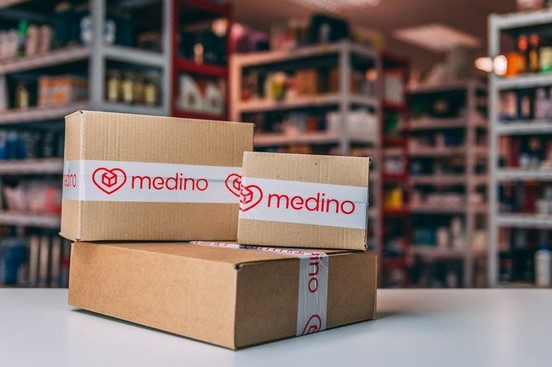 If you have an online business, one of the major decisions you make every day is about allocating resources. Regardless of how well your company is doing, unnecessary spending could hurt your bottom line. That is why every aspect of running your enterprise matters. One such essential aspect is the packaging. Since there are many options available to choose from, we will take a closer look and compare custom boxes and off-the-shelf boxes.
What are off-the-shelf boxes, and what are the advantages?
Standard packaging or mailing boxes are available from many suppliers. According to www.ukplc.co.uk, the main advantages of using stock mailing boxes are:
Availability
Variety
Convenient inventory management
Affordable cost
Many suppliers offer a broad range of options specifically designed for e-commerce merchants. Since these are ordered off-the-shelf, they are available right away with minimal wait times.
When are stock mailing boxes the better option?
To determine whether buying stock mailing boxes is a better option for your business, the first thing to consider is your budget. Most start-ups use off-the-shelf packaging options because they are cheaper than having one custom made for you. However, choosing stock packaging doesn't mean you are sacrificing quality. If you take the time to find an excellent supplier, you will find that these mailing boxes work fine every time.
Another consideration is the type of products you are selling. If standard packaging sizes are sufficient, there is no need to go the extra mile of having one made for you. But, do make sure that you can at least have your brand printed out on the boxes if possible. Lastly, consider whether you have different products that would fit using the same standard-sized box. If so, then ordering them in bulk will help save you time and money.
Indeed, stock mailing boxes are popular because they are convenient and easy to use. Choosing to buy from a packaging supplier depends on your needs and your business requirements. Take the time to list down the advantages of buying pre-made packaging before you decide if it's the more suitable option.
What are custom mailing boxes, and what are the advantages?
Custom or bespoke mailing boxes are specifically made according to the design and specifications required by the client. One of the main advantages of custom packaging is branding. Since you can choose the colour and style, you have the opportunity to showcase your brand using the packaging. Many high-end brands use custom packaging for their products precisely because of this reason.
However, bespoke packaging will cost more than stock mailing boxes. The supplier will also need time to fulfil the order; hence, it may not be the best choice if you need them for rush orders. But as a marketing strategy, it is perhaps an excellent idea to consider having them in your inventory for special product offers. Your customers will surely appreciate it when your items come in a custom and unique mailing box.
Our key takeaway here is that both of these options have advantages and drawbacks. Once you identify your needs as an e-commerce business, you can decide which packaging option is the better choice.
Image: https://unsplash.com/photos/nXhND4y3riM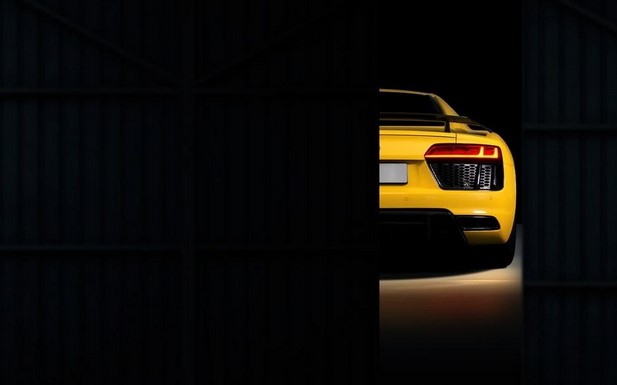 It might be easy for you to think that the price is the most crucial factor in determining if you're going to purchase a used car. The primary reason why you think about buying one over a brand-new model is that you can't afford the price. Used vehicles are at least 20% cheaper than the brand-new model. For people who struggle with their finances, but still want to buy a car, a used vehicle might be the best choice.
If you find a car that looks good and is cheap, it doesn't mean that you have to close the deal. There might be reasons why it's considerably less expensive than other choices. There might be problems with the engine. It's also possible that the car had a terrible accident in the past. If you decide to buy this car because of the price, it might be a regrettable decision. Once you realize that there are lots of repair issues, you might end up spending more.
Check the history report
The first thing that you need to look at is the history report. It indicates the repairs that the car had in the past. If the vehicle had proper maintenance in the hands of the previous owner, the report will also show it. You only see the vehicle as it is now, and the history report is the only glimpse that you have of its past.
Ask a mechanic for help
Once you consider buying a used car, the first thing that you need to do is to consult with a mechanic. You need an expert to check the vehicle and see if it's good enough. The primary reason why the vehicle is available at such a low price is due to the repair issues. Even if you carefully check the car or take it out on a test drive, it might not be enough for you despite the problems. However, if you partner with a mechanic, it's easy to determine if there are issues with the vehicle. You will know if you will have a hard time with it in the long run. It's better to be safe by asking a mechanic to check the car.
If the used car company or the owner of the used car isn't comfortable with the idea of asking a mechanic to check the vehicle, it's a red flag. It's a sign that there are issues with the car, and the owner doesn't want the mechanic to discover them.
It's understandable for you to be practical and look at the price first before all other factors. As long as you check the other crucial things and think the car is worth the price, you can buy it. If you reside in the state of Utah, you might want to consider purchasing from a company offering used cars in Utah. You will find excellent choices that are within your price range. You won't regret buying if you take your time to compare the options.
Image: https://unsplash.com/photos/dpxPWMn9ygc