Your Complete Guide to Registering the Death of Your Loved One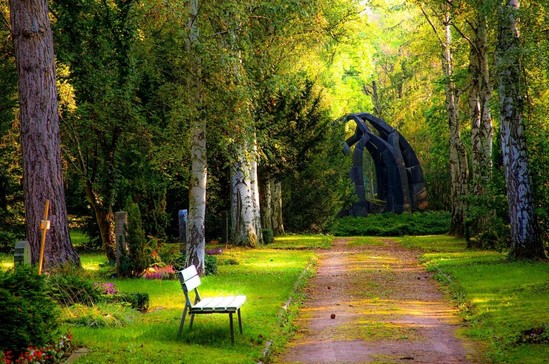 When a person passes away, it can be devastating to those he or she has left behind. The truth is that while death is a part of life, it can still be difficult to adjust to someone's loss regardless of if we know they have been ill for months or the death is sudden and unexpected. But as you deal with the loss of your loved one, you also have to deal with various responsibilities at the same time, culminating in arranging a funeral for your loved one. One of the foremost things you should do, for example, is register the death of your loved one. So how does the process really work, and what are the requirements? Here's your complete guide to registering the death of your loved one.
Why you need it 
The registration of a person's death is the formal and official record of their death. The process involves you being given a copy of the person's death certificate, as this is a requirement for dealing with other steps like wills, mortgages, bank accounts, and so on.
How long you have for registration 
There is a time limit for registering, and it will depend on where you are located in the UK. If you are located in England, Northern Ireland, or Wales, you have five days from the day of the person's death to register, and if you are located in Scotland, you have eight days to register. Once you go to the Registrar, you can receive the death certificate right away.
If you do not register the person's death
If you do not register the person's death intentionally or you refuse to give information about the person's death, you can receive a fine of £200. But if the delay in registration is caused by a coroner or physician who is withholding information or not providing a medical certificate, you may likely avoid the penalty.
Where to do it 
When you register your loved one's death, you have to do it at the Registrar of Births, Deaths, and Marriages in your local register. If the person passed away at home, you should register their death at the register office in the location or district where they resided. If your loved one's death occurred in hospital, a public building, or a nursing home, their death should be registered at the local register of the district where the home or hospital is located.
If you aren't sure where you should register your loved one's death, you have to find a local register that is closest to the place where your loved one passed away, and then make an appointment to register their death, as confirmed by the expert funeral directors from Carrollandcarrollfunerals.co.uk. It is crucial to set an appointment as soon as you can as they can get fairly busy, and most will run on scheduled appointments as well.
Who can be in charge of registration?
The registration of a person's death is usually done by the person's close relative, but if there are no relatives, then an individual who was present at their death can register, and the registration can also be done by someone who lives in the same house where the individual passed away. Furthermore, the registration can be done by the individual arranging their funeral, although it cannot be done by a funeral director.
Image attributed to Pixabay.com