Four Effective Bathroom Cleaning Strategies that Last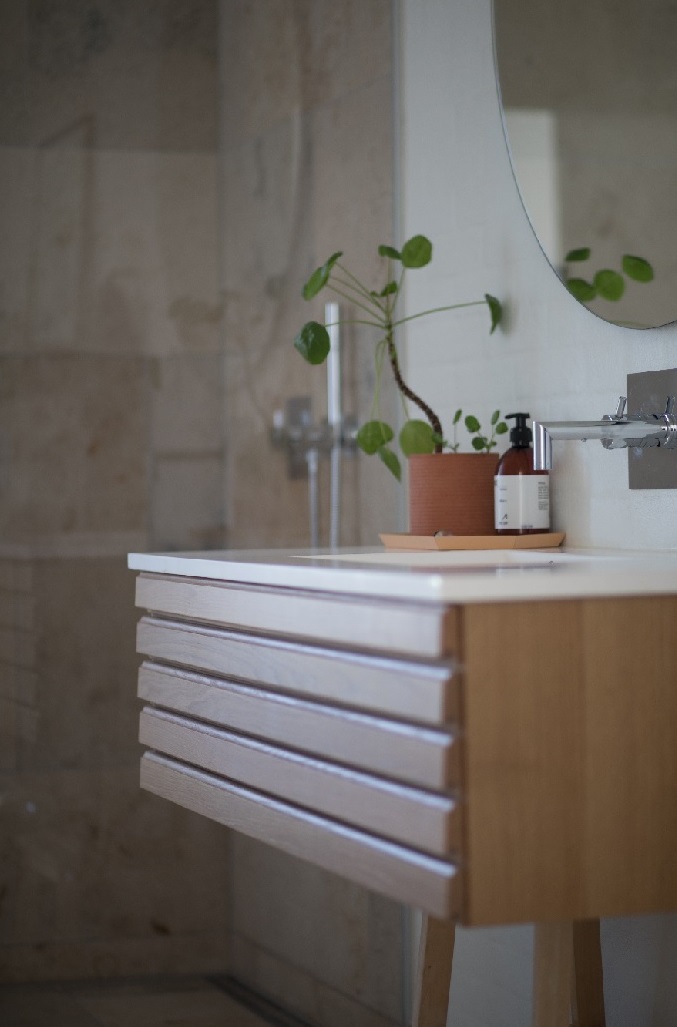 The bathroom is one of the places in the house that is too difficult to clean. On the surface, it is the dirtiest and wettest part of the house and it's frequently used by everyone. However, it's undeniable that when you have a clean bathroom, it can improve the house in so many ways.
Bathroom accidents due to tripping can be avoided. Comfort is at hand because the area is clean and fresh whenever you have a bathroom visit. Above all, you won't be embarrassed by someone who gives you a surprise visit because your bathroom is serviceable and fresh.
Today in this post, we're going to give you tips on how to clean your bathroom in a way that lasts. This way, you wouldn't have a stinky bathroom problem anymore.
One-time thorough cleaning
There's no way you can be successful with this effective cleaning journey without first cleaning the bathroom thoroughly. The first step is to clean every area of the bathroom from the ceiling to the floor, to the walls and the toilet bowl. Use the proper cleaning materials and tools. Be careful not to miss dark areas of the tiles, the lower part of the toilet bowl, and the corners of the walls. When the whole bathroom is cleaned thoroughly, you're off to a good start in your regular cleaning journey.
Keeping the cleaning tools handy
What's difficult in keeping your bathroom clean is that it's not easy to be consistent in cleaning it thoroughly. A smart move to make is to keep the cleaning tools handy so that you can clean partially on a regular basis. You don't need to do thorough cleaning every other day.
All that you need to do is slight cleaning regularly. What we mean by that is to brush the floor whenever you notice some dirt or discolouration. If you see dust or a speck of dirt on the toilet bowl, grab the brush and remove it. Do slight bathroom cleaning at least once a week to prevent dirt from sticking to the floor, the wall, or the toilet bowl. If the cleaning tools are just an arm's length and you clean slightly whenever you notice a small dirt, then you can prevent impurities from sticking to the bathroom.

Keeping the bathroom drain in good shape
One of the reasons why there's dirt buildup in the bathroom is because they don't get flushed down the drain. Instead of going down to the sewage under your home plumbing, this dirt keeps floating on the surface of the bathroom, getting stuck somewhere. When they stay in your bathroom floor for a long time, they become the stubborn dirt that's hard to clean. That's why at the first sign of drain blockage, you should look into it and resolve it.
Regular maintenance of your bathroom plumbing system
You must remember that the faucet, shower system, toilet bowl, and other plumbing equipment inside your bathroom need to be maintained. They rust and malfunction when they haven't been checked or replaced for a long time, causing more dirt buildup inside your bathroom. The wise move to make is to contact a company with pros providing maintenance services to check your bathroom and the whole plumbing system at least twice a year.
By applying these cleaning strategies, we're not promising that your bathroom will never be dirty again. We're just saying that if you start by cleaning thoroughly and you keep your cleaning tools at bay, there's a bigger chance that you can prevent dirt from piling up.
This way, you won't find your bathroom stinking with so much dirt and impurities again. Add a bathroom drain and a good plumbing system to the equation and the scenario of your home bathroom will more likely improve.