Bathroom Gadgets to Buy in 2022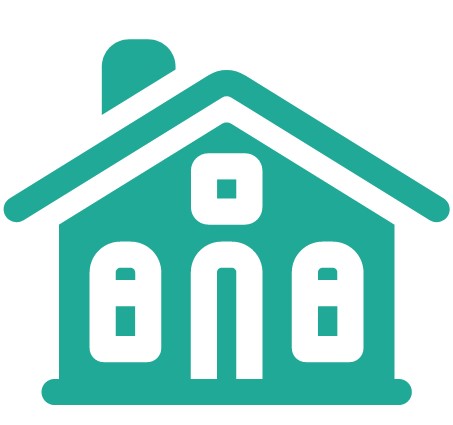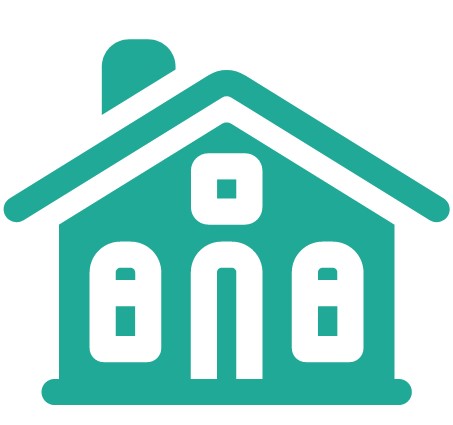 The notion of a bathroom has shifted from a functional and practical space, into somewhere in our homes where we can retreat for luxury and relaxation. Here at We Buy Any House, we have compiled our top bathroom gadgets to buy in 2022.
Automatic Toothpaste Dispenser:
There's nothing more unappealing than having a tube of toothpaste loitering around your bathroom. A great way to make your bathroom futuristic and look a lot cleaner is to buy an automatic toothpaste dispenser. A small change that will make a huge difference overall will help your bathroom to have a sleek appearance, and the product comes in various materials- including marble, wood and silver.
Bluetooth Showerhead Speaker:
We all love to have a singsong while we're having a shower. A great way to elevate your shower is to add in a Bluetooth showerhead speaker. The speaker gets power from the water coming from your shower, so you don't have to be concerned about charging your speaker. Additionally, the audio from the shower speaker has a sound wave diffuser- which means that the sound covers a 360-degree radius in the shower.
Adjustable Shower Head:
When we're having a shower, we want to feel super refreshed and hygienic. After a while, our shower heads can become a bit lackluster, and sometimes we're stood under what barely feels like a trickle. A great way to add some luxury to your home is to invest in an adjustable shower head. "Nebia" by the company Moen, offer an adjustable shower head, that gives you twice the coverage when you're showering, and will still save you up to 45% on your water bill.
Upgrading to a Smart Bathtub:
Having a bathtub in your bathroom is one of the best parts of owning a home. It's a great way to relax, and thanks to modern technology, there are various ways to upgrade your tub so you can have an experience that is the height of luxury. Designed by Kohler, the stillness smart bathtub fills up from the bottom, and then spills over the top of the tub into a Hinoki wood moat. This creates a soothing sound that transports you to a relaxing tropical destination- perfect if you're looking for a way to add luxury to your bathroom.
Buying a Smart Mirror:
Mirrors are a staple piece of bathroom furniture. While most of us have a standard mirror either mounted on the wall or displayed on a cabinet- there is a revolutionary mirror which is what everyone needs in their home. Adding an extra experience to your bathroom mirror, the gadget comes with a UK analysis light for your skin, a temperature scanner and a camera. All these give you a detailed insight into your health, and it even provides tips on how to upgrade your health, simply by looking in the mirror!
This article was written by a quick house sale company We Buy Any House. If you're wondering "how can I sell house fast?", head to the We Buy Any House website for more information relating to all property related enquiries.